Management Philosophy
● We will protect the lifetime employment of our employees.
・We will aim to create an environment in which employees do not feel anxious about their employment and can live satisfying lives, both at work and at home.
・In order to protect employment, we will constantly develop products that are trusted by customers.
● We will aim to create an organization with equality, fairness and transparency.
・We will strive to achieve evaluation and quantification throughout the year and achieve transparency in remuneration and treatment.
・We do not judge employees by their race, gender, culture, age or academic background.
● We will promote employee growth through jobs.
・Through daily tasks, we will develop human resources who are needed, who are thanked and loved by others (employees, family members, friends and customers).
Mission
mirax will help stench problems.
Things created by mirax are professional use products for those who have odor-related problems.
Among odors, we help to deodorize and eliminate bacteria in the 'unpleasant odors' that make people feel uncomfortable in particular.
Some odors make people feel "anxious" and give them a sense of "danger" when smelled.
The sense of smell is a sensory function that reacts the most intuitively and immediately among the defensive reactions for supporting human life. Odors include those such as "dangerous odors that occur if we eat or touch something" and "worrisome odors that occur if we come close to the origin of the smell.
And, many those dangerous, odorous substances produce bad odors such as foul stenches and pungent odors.
Things created by mirax do not use a masking method, such as general deodorants and disinfectants, but chemically deodorize and eliminate bacterias when they are vaporizing by oxidizing the bacteria and proteins that are root cause of odors.
The products has shown its effects regarding a variety of classical bad odors such as captan, amine, hydrogen sulfide and ammonia, to a wide range of odors such as the smell of cigarettes and pets that are ingrained in a space.

Company Profile
Trade Name
mirax Co., Ltd.
Executives
CEO : Hirokazu Matsuoka
Vice President: Shihori Hideshima
Director: Yosuke Asajima
Location

1-1-2-203 Nishioi, Shinagawa-ku, Tokyo, 140-0015
(J Tower Nishioi East Tower 2F)
Tel:03-6429-8565

R&D Head Office

No.308 BIC Asahi, 7-1 Hanedaasahi Cho, Ota-ku, Tokyo, 144-0042

Established
August, 2015
Financing Banks
Mizuho Bank Tokyo-chuo Branch
Johnan Shinkin Bank Nishioi Branch
Capital
3,000,000 yen
Fiscal term
End of July every year
Business description
1. Manufacturing, wholesale and retail business of chemicals
2. Development and sale of devices, materials and raw materials related to environmental sanitation
Access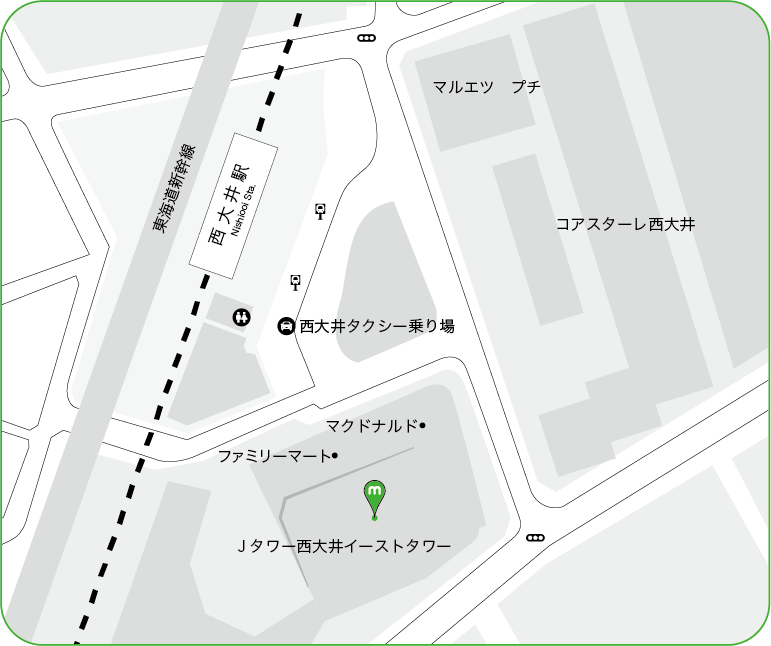 1-1-2-203 Nishioi, Shinagawa-ku, Tokyo, 140-0015 (J Tower Nishioi East Tower 2F)